Unlike a lot of makers, I wasn't taught to crochet by my grandma. When I was 12 I took a fiber arts class in the 7th grade where I learned the basic stitches. I wasn't really into it though so it didn't stick with me then. A few years later at 15 years old, it seemed like all of my friends knew how to crochet so I picked it back up and retaught myself. I fell in love with it and have been ever since! Growing up I had always been a bit artsy and crafty. I was always drawing, painting, and creating things, but I wasn't the most outstanding artist. So when crochet clicked with me it felt amazing to have a creative outlet. I was so proud that I could actually make something with my own hands!
This post contains affiliate links which means I may receive a small commission at no additional cost to you if a purchase is made using the links provided.
As an adult, crochet changed for me a bit. I didn't lose my love for it, obviously, but it became a sort of therapy for me. Being an Army wife and a stay at home mom to a newborn and dealing with post-partum depression and anxiety was a lot to go through. Crochet was one way to just relax, destress, and cope with the emotions and things that I was feeling. So in between being mommy and wifey, I'd get on Pinterest and crochet as many patterns as I could find. (Who doesn't love Pinterest?! P.S. You can find me on Pinterest here and join my community board for makers.) It was during this time that I started selling. I was a stay at home mom and wanted to help my family any little bit that I could so I took a leap and started C.S. Handmade Crafts.
When I was a teen every now and then there would be something I had made that would get comments like, "You could totally sell that!" Whether it was from family or friends or strangers, it was very encouraging and satisfying to hear praise like that but I never really thought it was possible for me to actually sell my products. Then about 2 years ago when I found the amazing maker community on Instagram and Facebook I saw so many other women (and a few men) selling and making a profitable business from crocheting and knitting. I was so inspired and amazed that I thought "Why can't I do that?!" So I started selling on Facebook and I loved it! Eventually, I moved on to Etsy in September of last year which I'm still learning about. Now I have this website and blog which I'm so proud of! It may not be perfect but I'm still learning the ins and outs of this crafty business and I love it. I just love learning new things!
My purpose with this blog isn't just for fellow makers. I started this blog to share my love of the craft and connect with new people. I hope not to only give makers another favorite project to make but to also reach those people who think crochet is too complicated. Crochet is fun, cool, and modern! It's not just for old ladies anymore. Crochet is making a HUGE comeback and I hope to inspire some people to jump on the bandwagon! If you would love to learn to crochet you can contact me and I would love to help you out! There are also some amazing resources like the Crochet: Basics & Beyond class on Craftsy, you can find it here.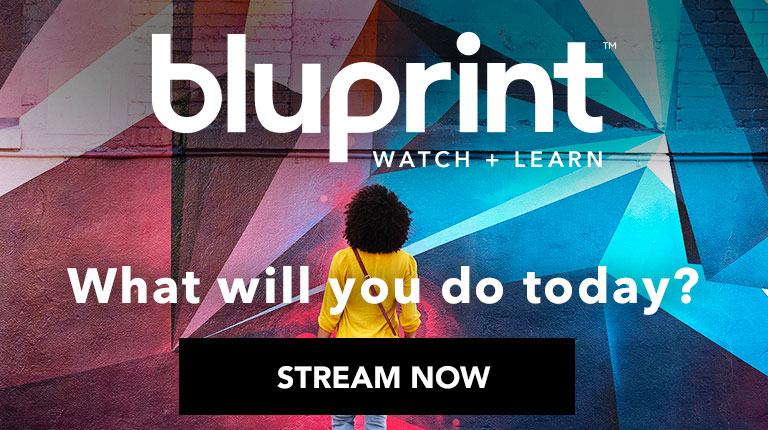 I hope you enjoyed today's post. Today I just wanted to share a little bit more with you all about myself and my maker journey. Want to share about your crochet or knit journey? Feel free to share your story below! I'd love to hear!
Links
I continue to sell on Etsy so you can find some of my handmade items there. I'm working on a shop update this summer so keep your eyes peeled for that. I have a new summer pattern coming out later this week and I'm so excited to share it with you!
If you'd love to follow me on Facebook, I have a business page there where I share updates with my biz.
If you don't follow me on Instagram yet, you can find all my current projects I'm working on there.
As I mentioned earlier in the post you can find what I'm loving and pinning on Pinterest here.
I'm also on Twitter but it's not my favorite. Haha! But you can still follow me on there through this link.
I hope to "see" you guys on the various platforms soon! 😉  Have a fantastic day and happy making!